Hard Science
All of the students want to get in Annette's pants, and she knows it. While most of the guys fall over her, she's holding out for one hunk in particular: Alsten. To get him in her clutches, teacher-assistant Annette runs a tight ship, cracking down on rules. Her plan works, and this ex-military lab student comes to her to save his grade. But Alsten has something else in mind for this strict woman in control...
This 3300 word story contains an unlucky student, sexy power struggles and an ending you won't see
coming!
ONLY FREE TODAY AND TOMORROW!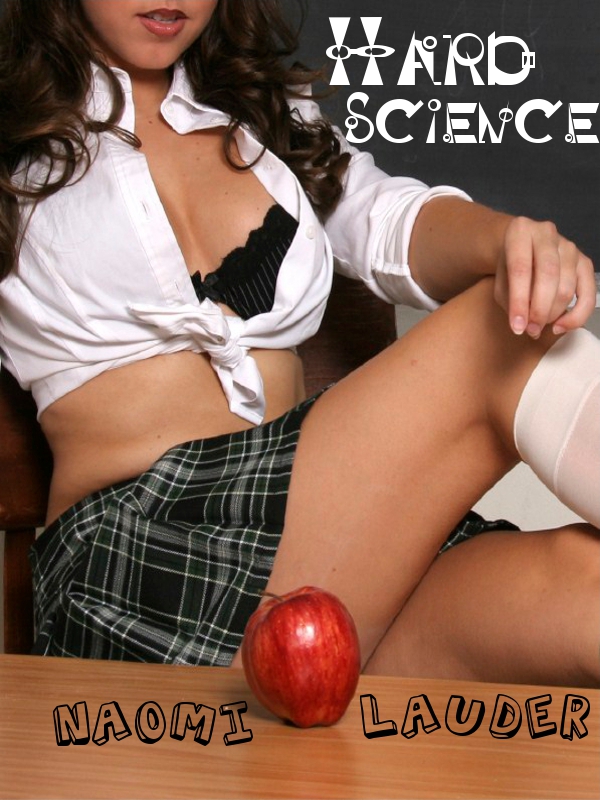 Behind the Band Room
Enter Brian, the outgoing and charismatic counter personality to Josh. After a concert, the two best friends find themselves unable to resist their untapped lust for each other and end up going at it in the most convenient semi-private location: behind the band room.
This short, roughly 3100 word story contains content suitable for adults only, male on male sexiness and a first-time experience that won't be forgotten!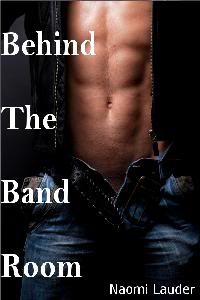 Happy one-handed reading!